Deburring Machines blog
Read the latest news, developments and opinion pieces on deburring machines from mass finishing specialists PDJ Vibro Ltd.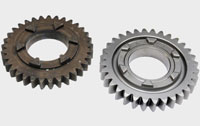 Descaling and deburring as well as superfinishing of motorsport gears are the latest subcontract services being brought in-house. Since the mid-1980s, All Gear Services has been making high quality gears and related products for motorsport gearboxes and commercial applications. A variety of materials is processed, from case hardening steel through stainless steels for marine use to aluminium for pulleys.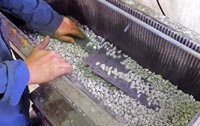 Braintree subcontractor, J Reeves Engineering, which specialises in machining and fabricating components and assembles from sheet metal and tube, took delivery of a vibratory trough deburring machine from PDJ Vibro. It joins a twin vibratory bowl finishing and drying system from the same supplier that has given reliable service for more than 20 years.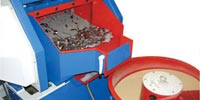 While at first glance vibratory deburring may seem somewhat a niche market it should be noted that even an enormous range of mass produced metal, plastic and even (in some cases) wooden components require deburring. The UK has been the home of vibratory deburring. These machines are also a standard solution for the manufacturing community internationally.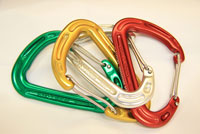 One of the UK's leading anodising and plating specialists – Anodisers Runcorn Ltd – has eliminated the labour-intensive task of manually deburring and removing inclusions and minor surface defects from mainly aluminium and copper components, following the installation of a new vibratory finishing machine from PDJ Vibro Ltd.